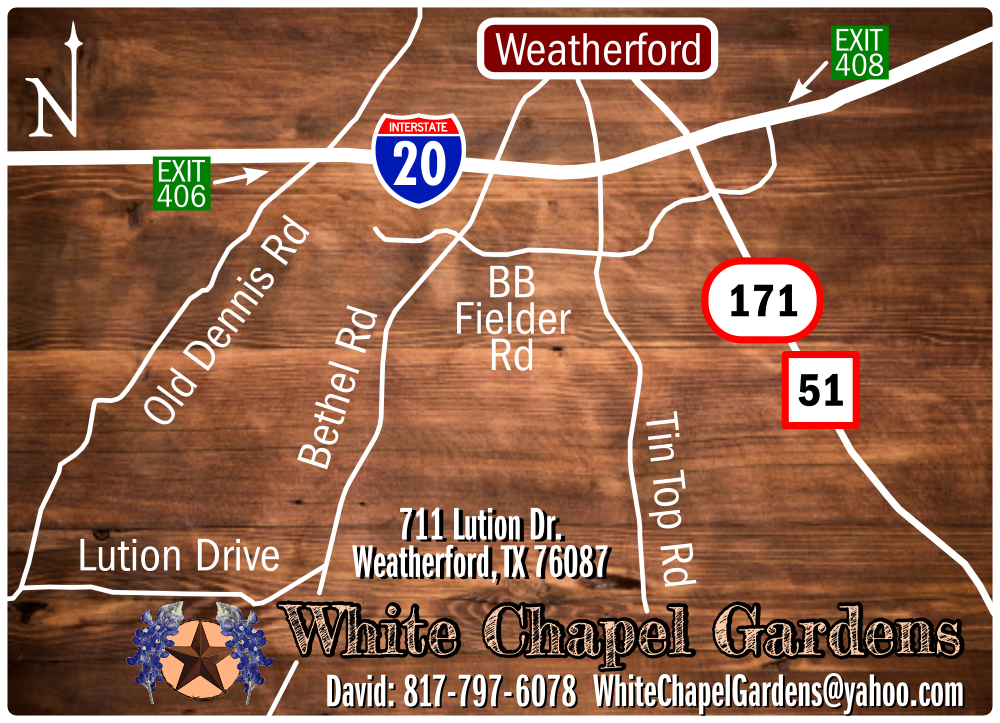 Please, showings by appointment only.
Contact us at David's phone number or Teresa's email address shown on the map above. You can use the handy form below to send us an email directly from this web page.
EMAIL FORM: To send an email to our attention requesting information and/or pricing, please fill out the form below and click the "submit" button. Fields with labels in red are required information.